Services By Sussex Coastal Construction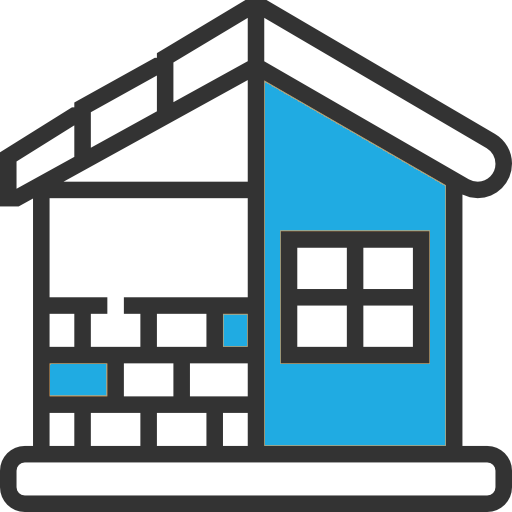 Take advantage of that unused garden space by installing a conservatory to bring light in!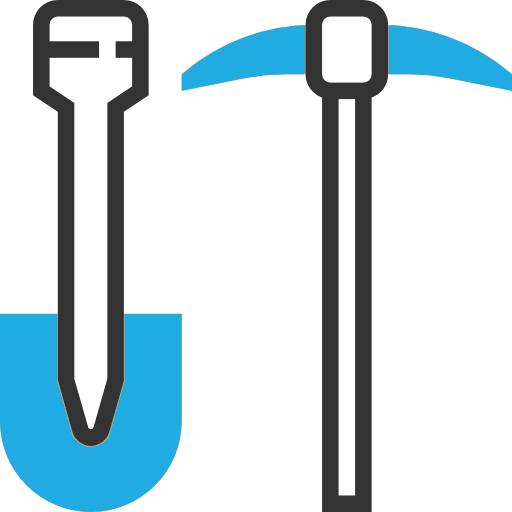 Need help with a project or not sure where to start? for all your landscape and Gardening needs we can help!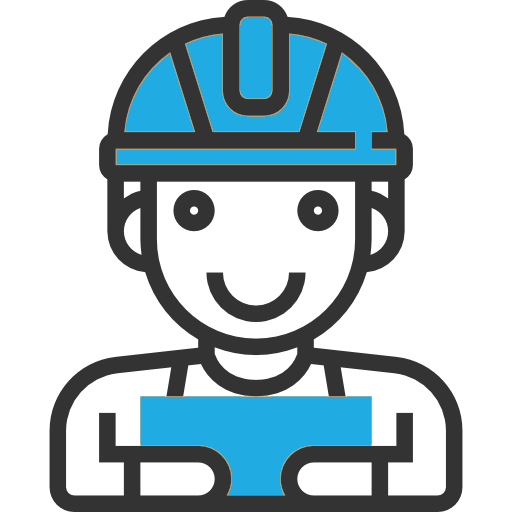 Looking to overhaul your property to bring it into the 21st Century? maybe we can help bring your vision to life!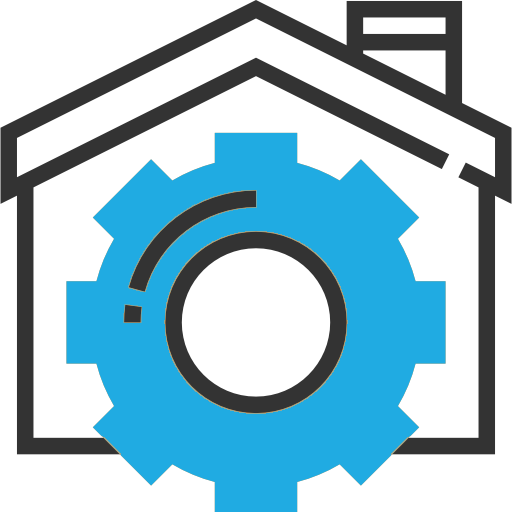 Convert the unused space above your head into a new bedroom, study or room to relax in.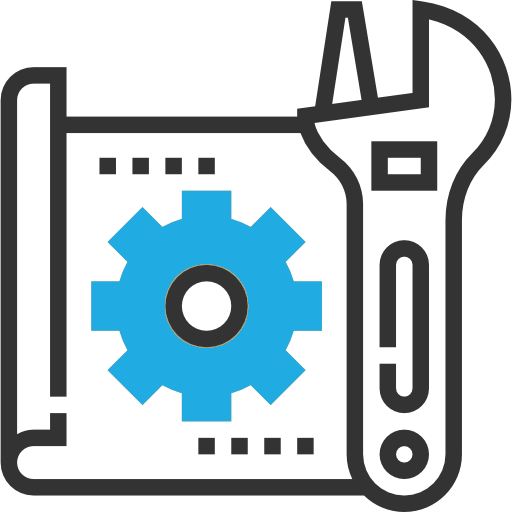 If you have something of sentimental value you want restored by experts, then look no further!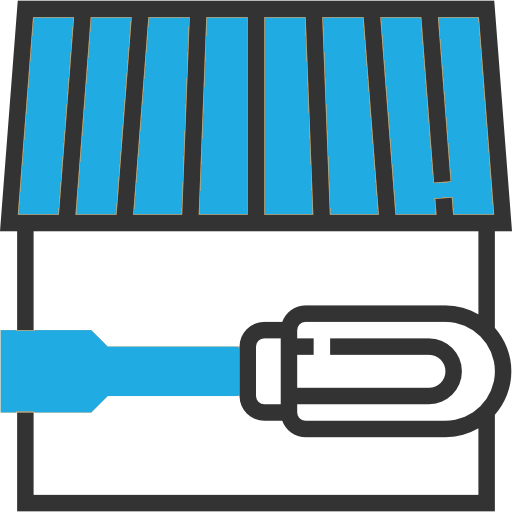 This high tech material often needs a little love to keep it fully protecting your property!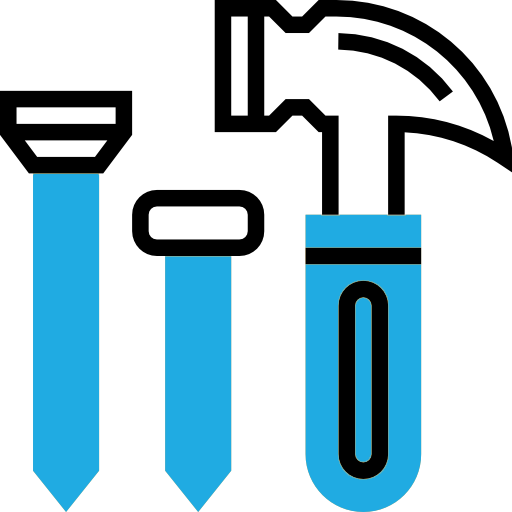 An opportunity to use the spaces usually overlooked, help with design or working from your drawings.
Take a look at some of our recent work to see that level of quality you will receive.
A few words from some of our kind and happy clients!