Bespoke carpentry opens up an opportunity to use the spaces usually overlooked, help with design or working from your drawings. We can create fitted wardrobes, alcove spaces, storage units and shelving requirements.
With bespoke carpentry your preferences can always be catered for- whether it's to be contemporary, modern with clean lines or that of of a more traditional styling: Victorian, Edwardian or Regency each project can be designed and made up by our highly skilled Joiners or on site by our on site by our highly skilled tradesmen depending on your requirements. Then if required we can organise the required finish whether that be a oiled, varnish, painted or spray painted finish to the highest standard, with a choice of colours and finishes to meet your desired finish.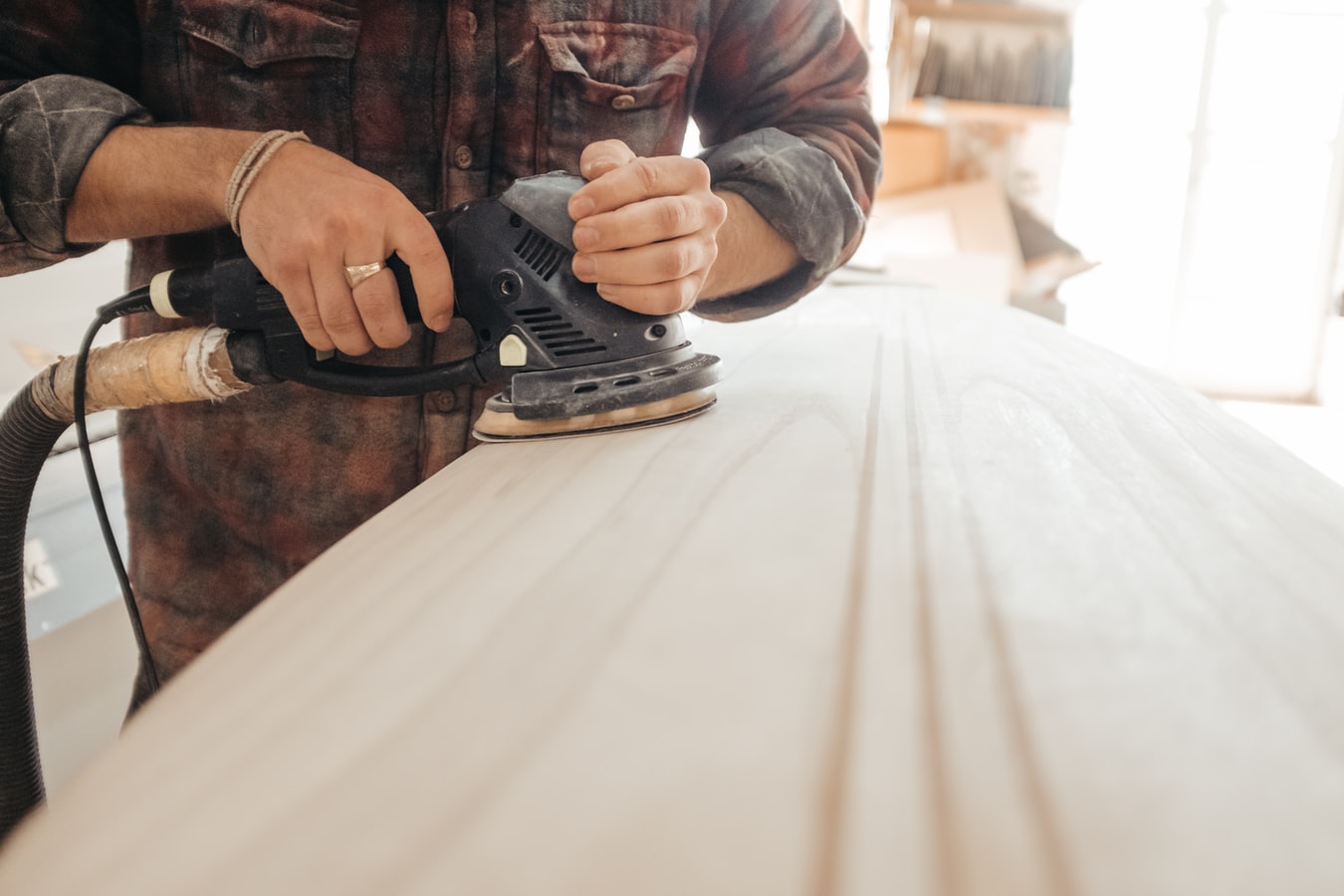 Got a Project? Request a Quote now!
Take a look at some of our recent work to see that level of quality you will receive.
A few words from some of our kind and happy clients!