EPDM Advantages of rubber roofing? Rubber is flexible yet durable. Unlike traditional rubber the Ethylene Propylene diene terpolymer.
EPDM is incredibly resilient whilst flexible enough to fit around pipes, skylights & gutters. It won't crack or perish from moisture or Ideal for extreme temperatures, if fitted correctly the rubber should last you a very long time. Ideal for all aspects of roofing.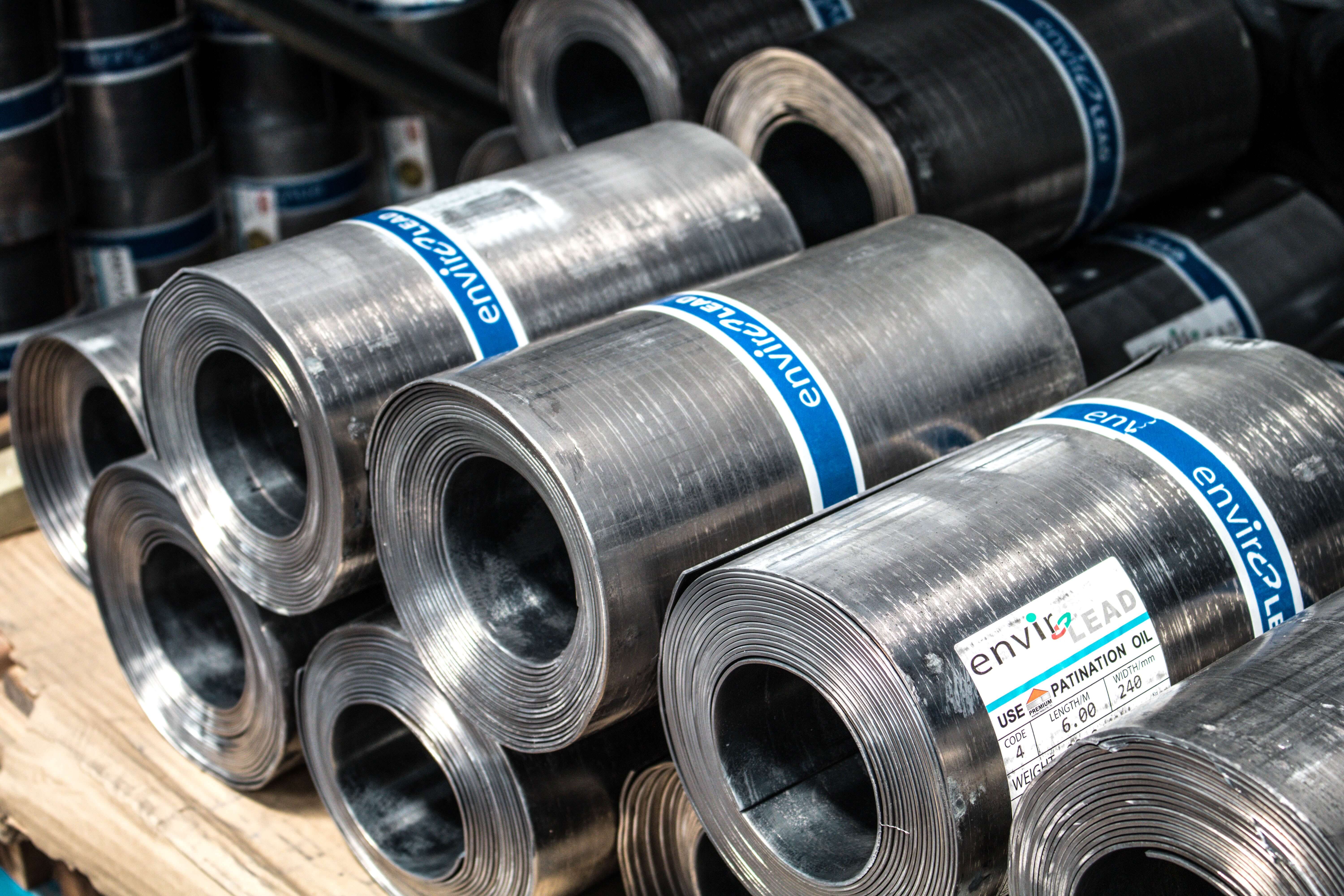 Got a Project? Request a Quote now!
Take a look at some of our recent work to see that level of quality you will receive.
A few words from some of our kind and happy clients!