Roof Construction & Roofing
Roof Construction & Roofing
ROOFING SERVICES. Your roof is the first line of defence against the elements.
It protects your property from the extreme weather so here at TULIP we are dedicated to keeping your roof in full working order, whether that means re-tiling your entire roof, making minor or major repairs or replacing the whole roof with a robust & modern new look.
We have the latest roofing techniques & equipment ready to undertake your new project.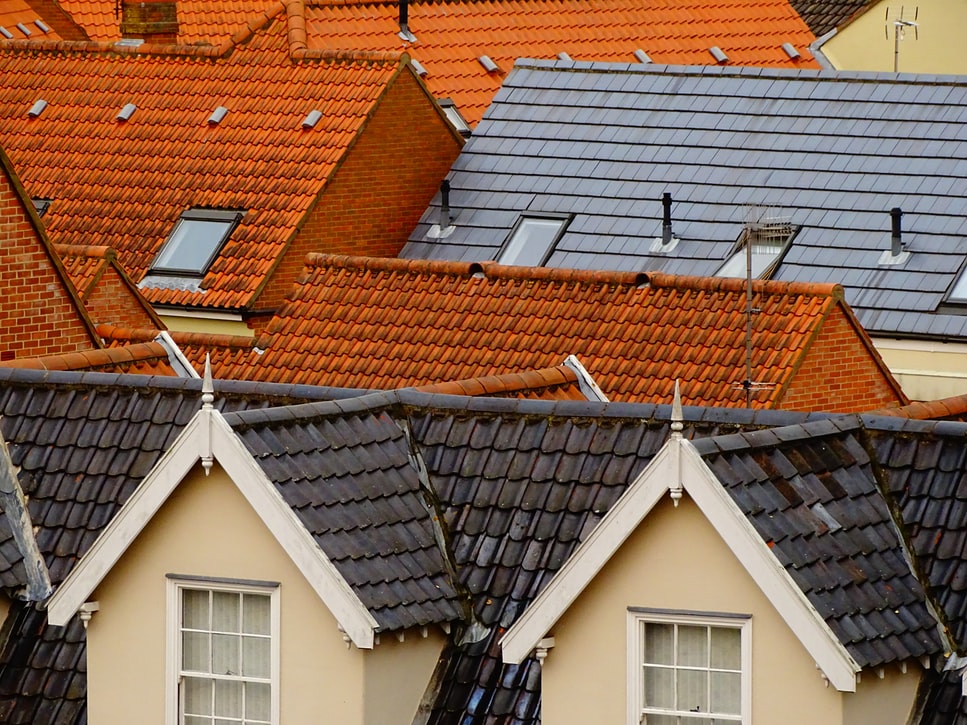 Got a Project? Request a Quote now!
Take a look at some of our recent work to see that level of quality you will receive.
A few words from some of our kind and happy clients!